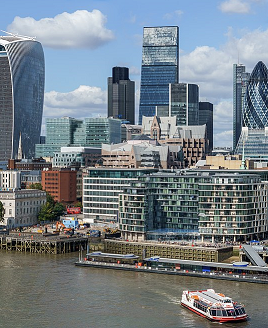 Initial Appointment
I offer an initial appointment session of 90 minutes (at the same price as a standard session) to enable me to gain a full understanding of your difficulties. During this session we will be able to discuss your individual needs and consider whether the therapy that I am able to offer will be beneficial for you. There is no obligation on you to continue working with me at this time.
Sessions
Standard treatment sessions last 50 minutes and I would generally meet with you on a weekly basis. Note that due to the current COVID-19 restrictions my practice has moved on-line.
Length of Treatment
Everyone is a unique individual with different needs and goals. During our first session we will be able to discuss whether you would benefit from short-term, goal-focused therapy or longer-term depth therapy.
Fees and Payments
Please contact me for further information.
Fees are payable at each session. I have the facilities to accept payment by debit/credit card. Cash or electronic bank transfer also accepted.
Please note that the full fee is charged for appointments cancelled at short notice (less than 24 hours).
Subject to availability I offer discounted rates for psychologists/counsellors in training who need to meet their course requirements for personal therapy.