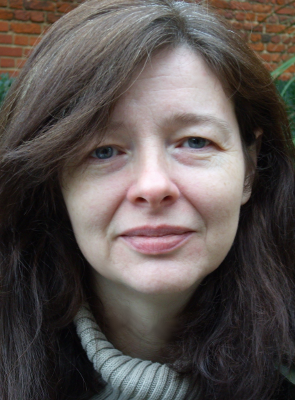 Why Therapy?
There are many reasons why people seek help through therapy. For some there is a significant event that triggers difficulties, for others it can be a gradual realisation that things are not right. Whatever difficulty you are experiencing, the fact that you are looking at this page is the first step in overcoming it.
Why Me?
I am a HPCP Registered and BPS Chartered Counselling Psychologist with over thirteen years of experience working in the NHS. I offer a supportive and confidential service, usually from my office in the City of London but currently online only via Skype, telephone or the Bilateral Base remote therapy platform for EMDR.
The images below link to my registration details.


What Next?
I hope the pages contained in this site will provide you with information on the services I offer.
Alternatively, if you would like to speak in confidence and with no obligation, please contact me on the above telephone number.